make up

team
olga montilla
make up

team
olga montilla
No matter how difficult you think your skin is, we've done with something similar before.
Our experience helps us solve any problems that might arise during your wedding day.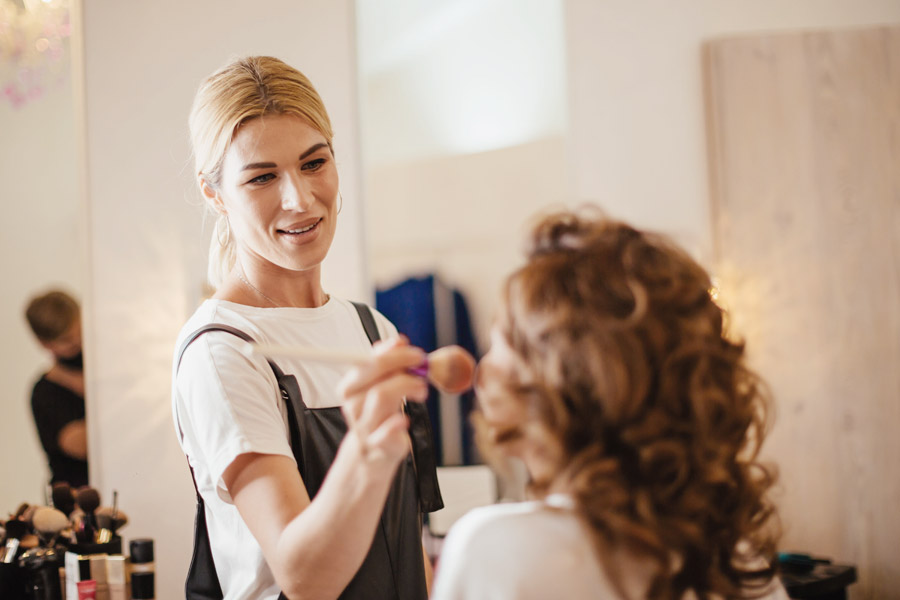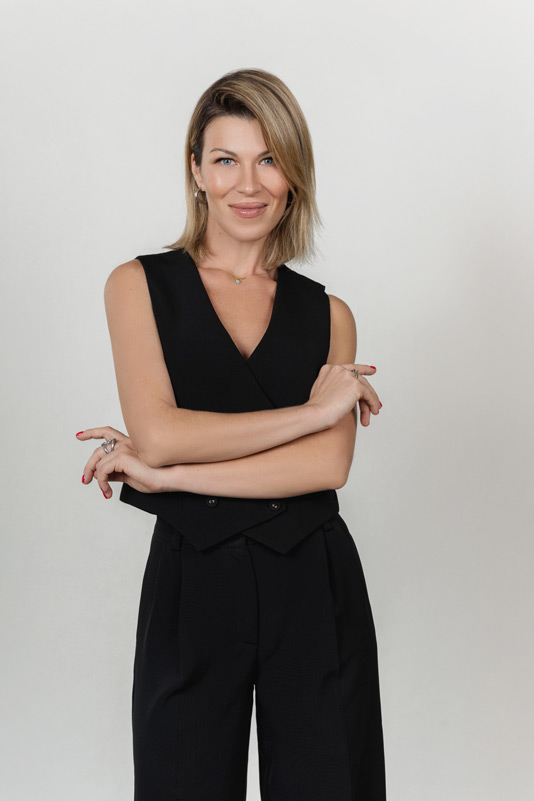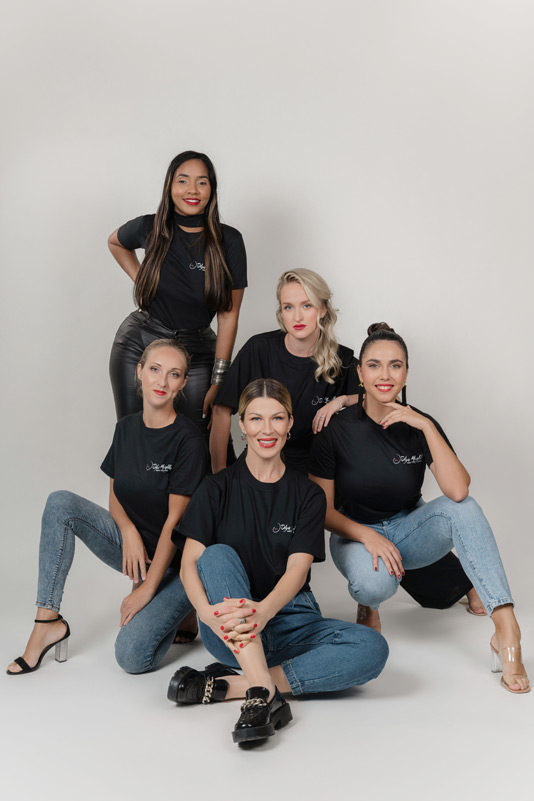 I've been teaching makeup artists how to nail every look and perfect every detail since 2014.
If you're ready to level up your skills, I can help you get there.